VISION AND NEXT STEPS
THE VISION FOR THE DOCTOR IS BURNED OUT
The Doctor Is Burned Out Ambassador (you) will be featured/elevated by extension of this launch and live stream series as our thank you for helping to get the word out about The Doctor Is Burned Out. Our goal is to help organizations discover, design, roll out, implement and measure the ROI of Core Values for maximum Impact to their company.
Below, we have provided everything you'll need to go live with success! Should you want a test run, or a call to review, the NGNG Enterprises team is available to help.
This is YOUR CHANCE to use a united platform and help more business owners. You can archive the video discussion replay on your site to show your leadership.
Your Responsibilities
THE VISION FOR THE DOCTOR IS BURNED OUT LIVESTREAM
Come from a place of service and with a goal to give.
Join Jeff on zoom for 20-30min and we'll have a discussion about living the life of your wildest dreams.
(We will live stream it to Facebook, YouTube, Periscope and soon, LinkedIn). We will each start "Watch Parties" to exponentially expand reach and go viral within minutes of starting the conversation (we'll teach you how)
Promote your event AGGRESSIVELY so we support as many business owners as possible.
WE CAN'T TELL YOU HOW MUCH WE APPRECIATE YOU!
DR. JEFF MOODY & AMBER VILHAUER (BOOK LAUNCH DIRECTOR)
STEP ONE. Book your Live Stream
The first step is to look at your calendar and pick a DATE and TIME you'll host your live stream.
Recommended:

I'd suggest you stream one session by yourself as a "kick-off" to your own mini series. Use this time to express who you are, what you do for a living, and why you were compelled to join this The Doctor Is Burned Out launch campaign. Offer any action steps you recommend people take based on the material we provide.

Next, I'd encourage you to host at least 2-3 more live sessions, but this time, invite your highest-status colleagues that have strong authority in your industry. Then you can facilitate a panel discussion to get their insights and ideas

Get dates and times on the books ASAP, and then it's time to do some pre-promotion.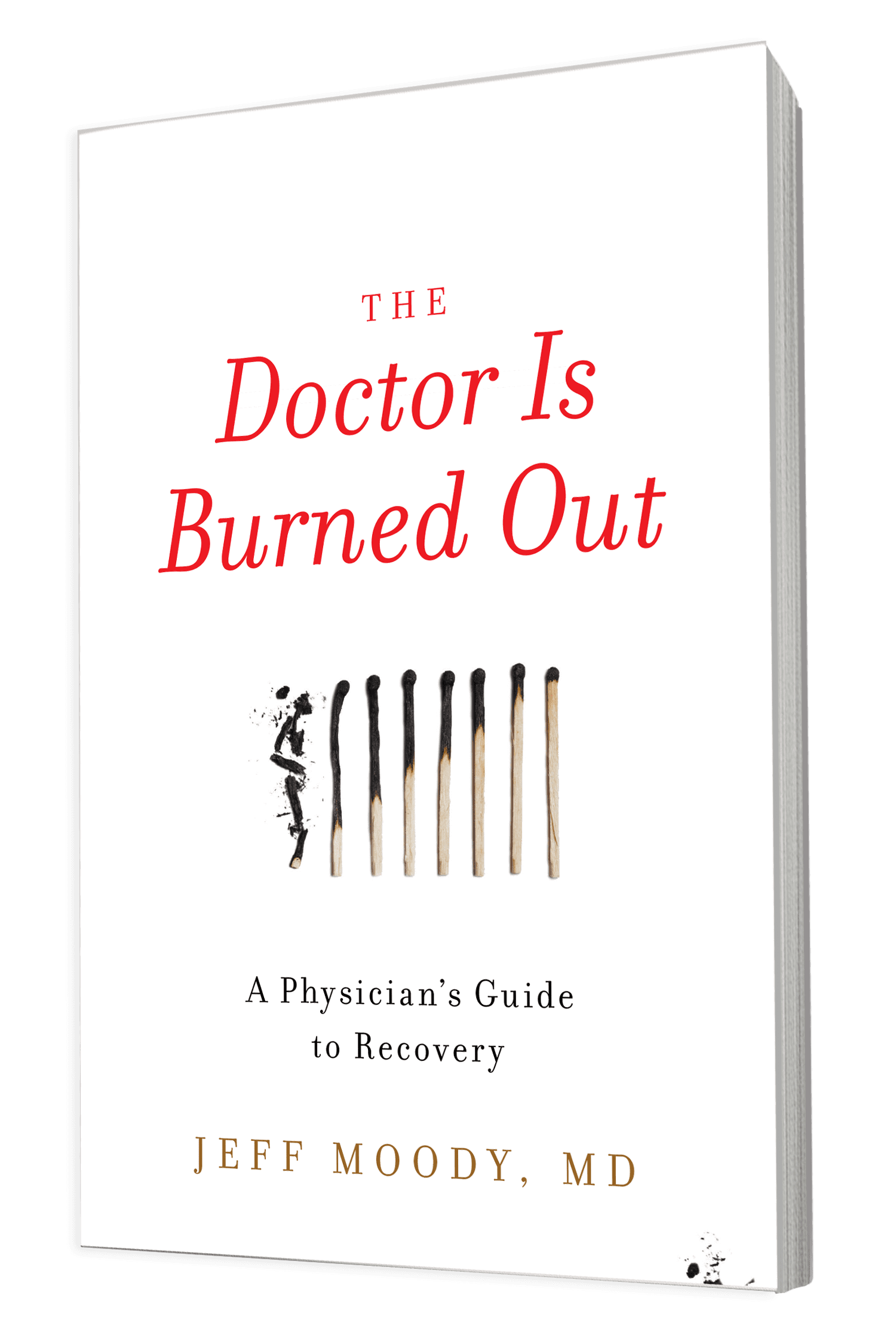 STEP TWO. ACCESS THE TECHNICAL GUIDE FOR LIVE STREAMING
This guide will show you step-by-step how to go live on Facebook (and other platforms) through Zoom.
STEP THREE. PREPARE YOUR TALKING POINTS
This guide will share the intent and talking points for your live stream.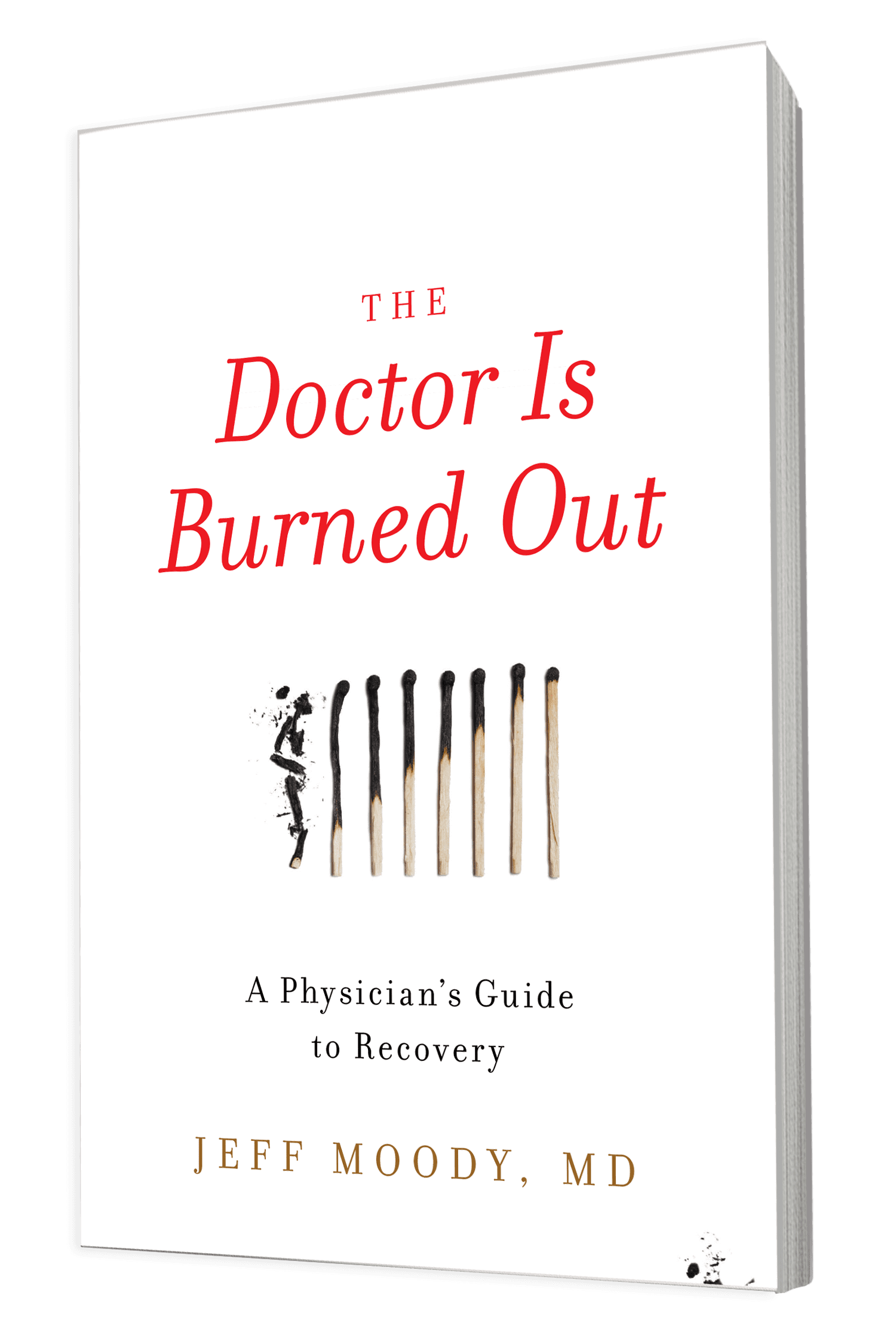 STEP FOUR. PUBLISH A KICK-OFF POST (3-5 DAYS BEFORE LIVE)
We suggest you copy/paste this into your social media 3-5 days before your live stream to warm up your audience that the live stream is coming soon.
---
The Doctor Is Burned Out: A step-by-step guide that all startups, founders, and CEOs should read if they want to have their teams speaking the same language and build a thriving company culture. 
The Doctor Is Burned Out, Dr. Jeff Moody shows how core values create the ultimate decision-making engine for your organization that consistently produces spectacular results. Core values also create an "invisible manager" that sits next to every employee and holds them accountable to a common set of beliefs, actions, and outcomes, all without hiring a single person. Finally, core values are the best tool out there to recruit and support an army of diehard team members who speak the same language, create consistent results, and make your organization a magnet for like-minded individuals.
On  [date and time] I will be going LIVE to share some of the best nuggets from The Core Value Equation  you won't want to miss the knowledge I'm going to share
More about Jeff:
Jeff is on a quest to create 1,000,000 Core Value Driven Organization by 2030. He is calling this "The Core Value Revolution." Jeff is an alumni of the Birthing of Giants Entrepreneurial Program at MIT and Stagen Integral Leadership Program.  
Jeff's accolades include being ranked #9 Top Rated CEO in America on Glassdoor, has won numerous Stevie Awards, and has founded and grown organizations that have been ranked #40 in the Inc. 500 and were ranked #3 Best Places to Work By the San Francisco Business Time.
STEP FIVE. PRE AND POST PROMOTION
This guide will show you step-by-step how to promote on social media before and after your live stream.
 PLEASE BE SURE TO TAG US IN YOUR PROMOTIONS!!
#TheDoctorIsBurnedOut @drjeff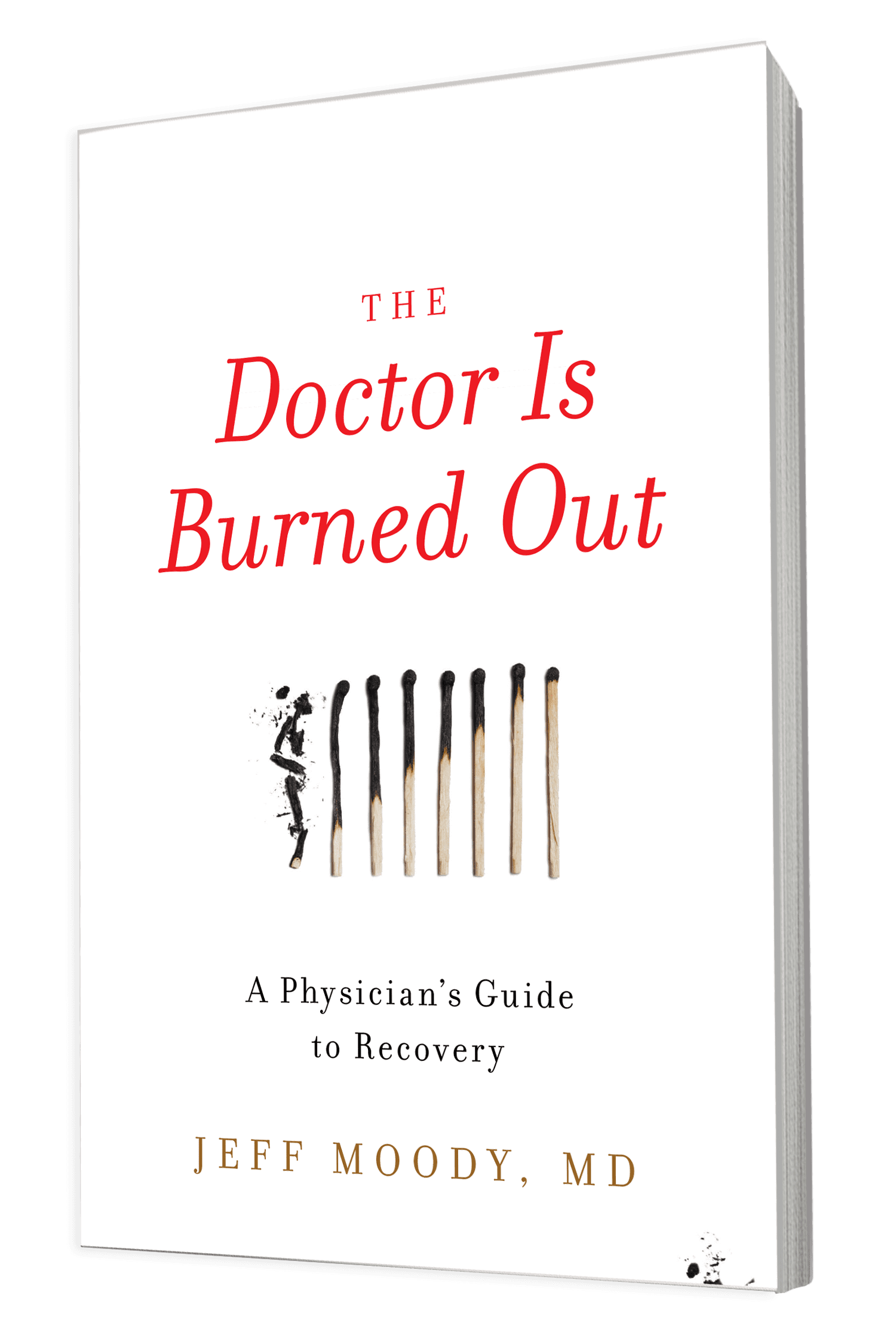 THAT'S IT! NEED EXTRA SUPPORT?
As you can imagine we are experiencing a very high volume of workload to pull this series off. So we do ask you try to figure things out on your own as much as possible. However, if you have questions, please reach out to our support team at patti@ngngenterprises.com.
This is an important responsibility you are being given. Our reach will be massive during this live stream extravaganza. Saying you are a part of this series is a great opportunity to grow your own brand. Please do everything you possibly can to get the word out.
We are counting on you so we collectively support more business owners!!